About Jon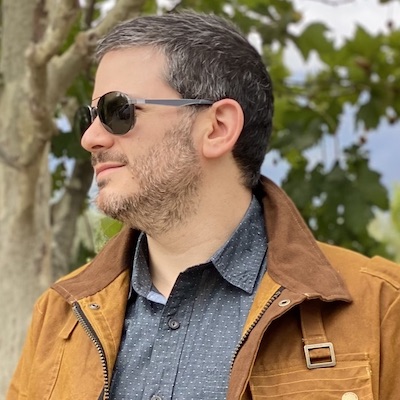 Hi there, I'm Jon. I go by he/him and I'm a product manager focused on SaaS devops tools. Right now I work at LaunchDarkly, but I've previously been at HashiCorp focused on Terraform Cloud, and VMware where I helped launch vRealize Automation Cloud.
I live in the Sacramento, California area with my partner and many rescue parrots.
I've also linked my other two blogs in the sidebar, including 8BITDMC where I keep the records of my work restoring and enjoying my 1981 DeLorean, and vAficionado which is my legacy tech blog mainly focused on VMware automation solutions.
To learn more about my current work, check out my GitHub, my LinkedIn, or my Polywork